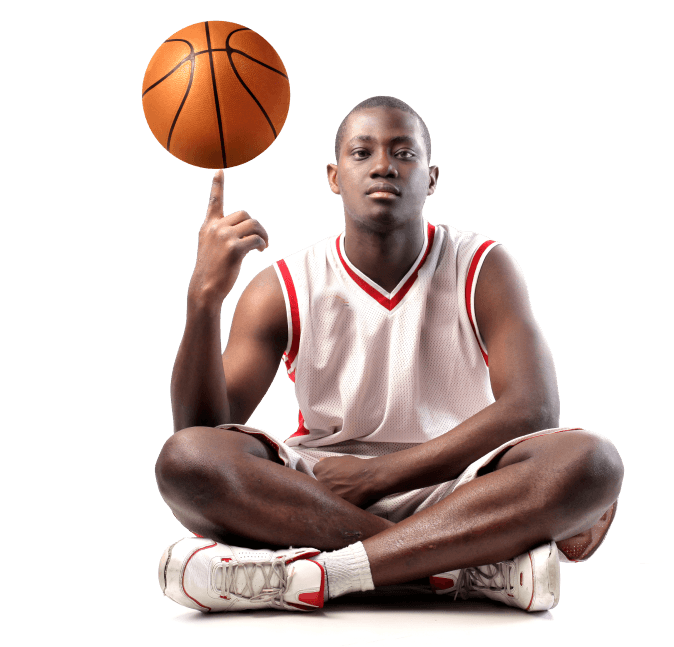 1 MOVEMENT HOOPS is dedicated to the highest level of customer service and organization, and has assembled an elite management team to ensure your experience at 1 MOVEMENT HOOPS events will be positive. 
1 MOVEMENT HOOPS will provide teams the opportunity to participate in will managed events 2-3 times each month in the Kansas City metropolitan area.
1 MOVEMENT HOOPS has strategically created twelve major events for the 2020/2021 travel team season with a dozen events.
Everyone wants to be on a winning team, but no one wants to come to practice. One more thing you should always remember is that you don't play against opponents, you play against the game of basketball.
Presidents Day Invitational